TFAPISE3C_P#TFAPISE3C64WTP
TFAPISE3C_P#TFAPISE3C64BKP
TFAPISE3C_P#TFAPISE3C64RDP
iPhone SE 3rd Generation
iPhone SE 3rd Generation
{{migration-desc}}
{{smartPay-price}}
price is #priceDollar dollar and #priceCent cents
smart pay logo
iPhone SE 3rd Generation
iPhone SE 3rd Generation
{{migration-desc}}
Approved For {{smartPay-price}}/mo #term Monthly payments
price is #priceDollar dollar and #priceCent cents
Was priced at #listPriceDollar dollars and #listPriceCent cents now priced at #priceDollar dollars and #priceCent cents
Retail Price
This item is for pre-order only.
Ships by release date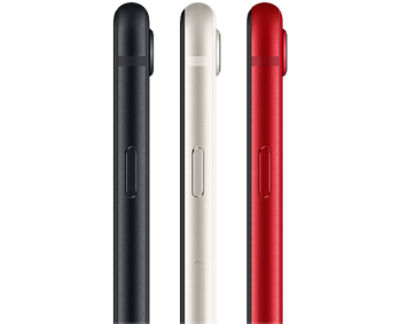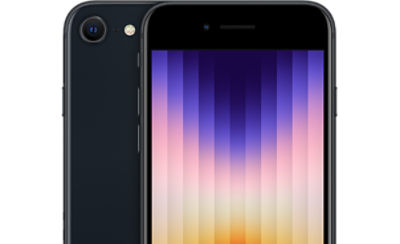 MORE FEATURES
A15 Bionic chip makes every task more fluid and powers Photographic Styles, Live Text, gaming, and more.
Now with 5G for faster downloads, highquality video streaming, and multiplayer gaming with less lag. Plus, SharePlay and smooth, high-definition FaceTime.
A leap in battery life. Get up to 15 hours of video playback.
Toughest glass in a smartphone. IP67 water resistance protects against accidental spills and splashes from liquids like water, soda, and coffee.