TFMTXT2052DC_P#TFMTXT2052DCP
{{migration-desc}}
{{smartPay-price}}
price is #priceDollar dollar and #priceCent cents
{{migration-desc}}
Approved For {{smartPay-price}}/mo #term Monthly payments
price is #priceDollar dollar and #priceCent cents
Was priced at #listPriceDollar dollars and #listPriceCent cents now priced at #priceDollar dollars and #priceCent cents
Retail Price
This item is for pre-order only.
Ships by release date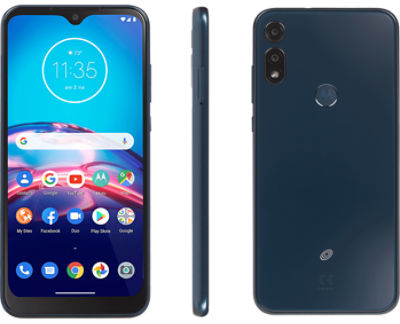 MORE FEATURES
2GB of RAM - Storage - 32GB built-in ROM expandable up to 512GB with microSD card
13MP Dual Camera System - Take sharp photos and get great results, even in less than perfect light.
Up to 2 days Battery - Power through today and into tomorrow on just a single charge.
6.2'' HD+ Max Vision display - Ultra-wide screen that stretches from edge to edge with a 19:9 aspect ratio.