TFMTXT2165DG_P#TFMTXT2165DGWHP4
Moto g Power
Moto g Power
{{migration-desc}}
{{smartPay-price}}
price is #priceDollar dollar and #priceCent cents
smart pay logo
Moto g Power
Moto g Power
{{migration-desc}}
Approved For {{smartPay-price}}/mo #term Monthly payments
price is #priceDollar dollar and #priceCent cents
Was priced at #listPriceDollar dollars and #listPriceCent cents now priced at #priceDollar dollars and #priceCent cents
Retail Price
This item is for pre-order only.
Ships by release date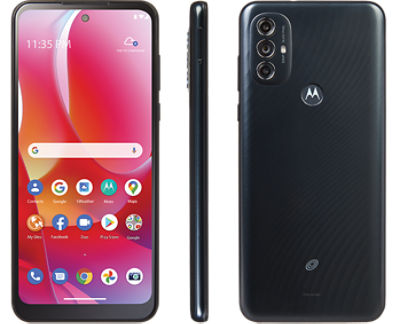 More Features.
Get a boost in speed and efficiency from an octa-core processor with HyperEngine technology
For photos, movies, songs, apps, and games. And add up to 512GB more using a microSD card.
Take professional-looking portraits and close-up photos, and tell your story in more creative ways
With a massive 5000mAh battery, you can go up to three days on a single charge.
Bring games, movies, and video chats to life on a fast and fluid, ultra-wide screen