TFRERC545C_P#TFRERC545CWHP
Orbic Maui+
Orbic Maui+
{{migration-desc}}
{{smartPay-price}}
price is #priceDollar dollar and #priceCent cents
smart pay logo
Orbic Maui+
Orbic Maui+
{{migration-desc}}
Approved For {{smartPay-price}}/mo #term Monthly payments
price is #priceDollar dollar and #priceCent cents
Was priced at #listPriceDollar dollars and #listPriceCent cents now priced at #priceDollar dollars and #priceCent cents
Retail Price
This item is for pre-order only.
Ships by release date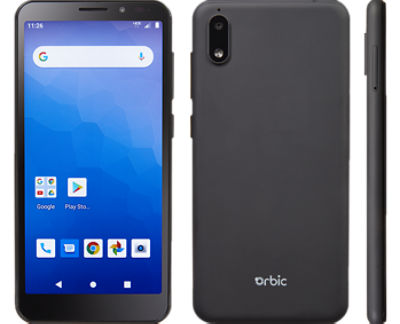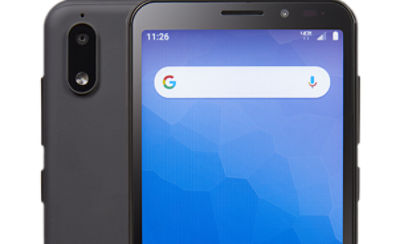 MORE FEATURES
The compact Orbic MAUI Prepaid has a large 4.45-inch HD+ display so you can read texts, emails and notifications with ease. This perfectly pocket-sized phone is your everyday companion for staying connected on the go.
The 3,000 mAh long-lasting battery won't run out of juice before you do, with up to 10 hours of talk time on a single charge the Orbic Maui+ makes one trusty sidekick
No network connection? No Problem. The Orbic Maui+ allows you to make and receive calls while connected to Wi-Fi. And with VoLTE, you get superior call quality, all while being able to browse your social feed or access your favorite apps.
Turn those impromptu moments into lasting memories. The easy to use 8 MP rear camera is perfect for taking a share-worthy photo. And for those who want to snap a quick selfie, the 5 MP front camera won't disappoint.